Services
---
T
echnology Consulting
Helping you finding the best way tech can help your business
Solution
Engineering
We develop and implement your products, and put your ideas into practice
App Development
Building specific piece of software you need for your business
Solutions
---
Retail Point of Sale
Static or Mobile POS software and hardware that sits at the heart of your business.
Warehouse & Logistics
helping you manage and improve the operations of a warehouse or distribution center
Transport
Ticketing
Meeting the needs of transport providers of all sizes for managing sales and validation of fares everywhere
Attraction Ticketing
Ticketing systems for leisure venues and visitor attractions giving you full control over you sales channels
F&B Point of Sale
POS system for your restaurant's operations capable of catering to all your operation and ordering needs
Booking
Easy way to organize and schedule availability of resources and products your way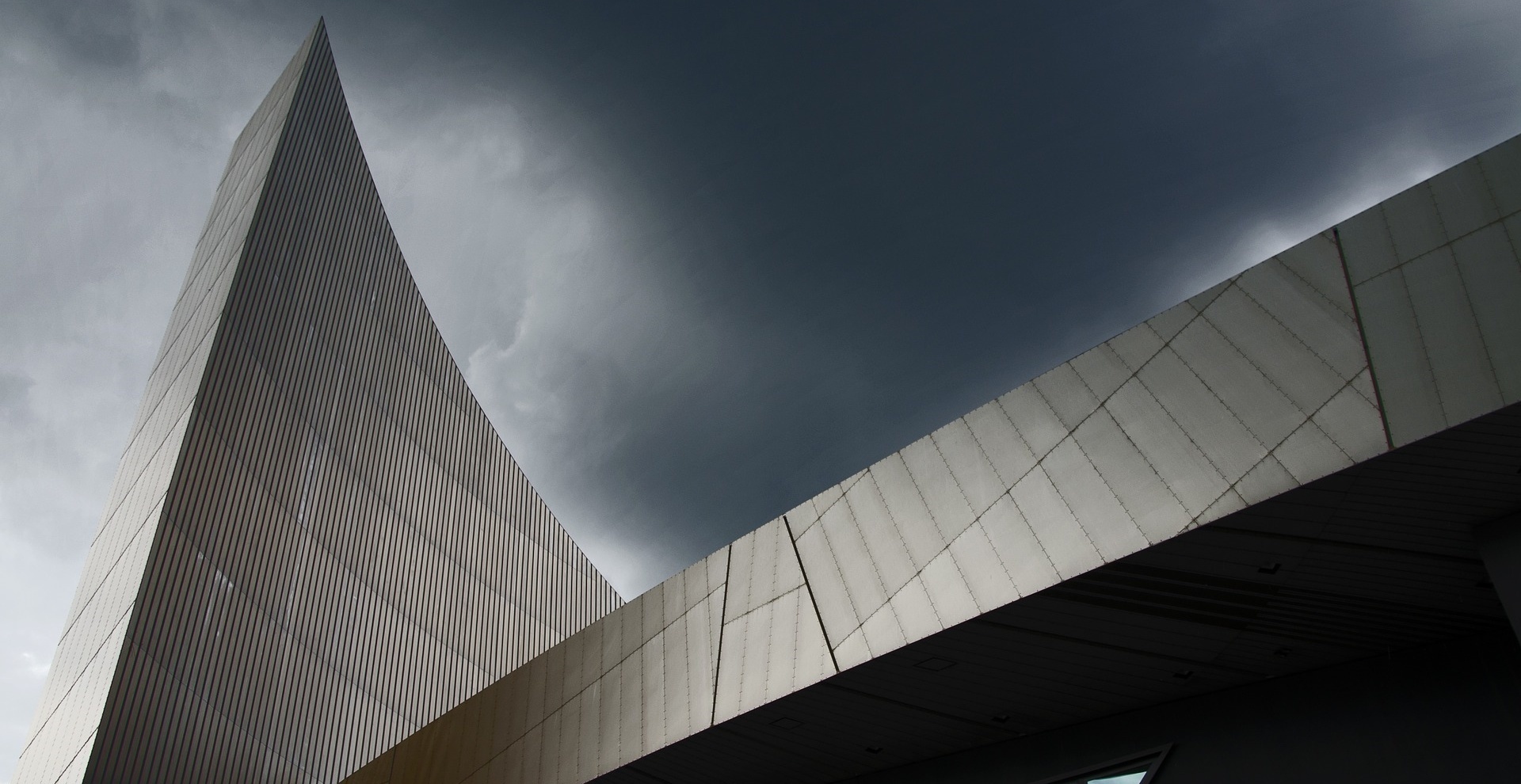 System Architecture
---
Designing the custom system for perfect fit with existing application environment to meet your specific needs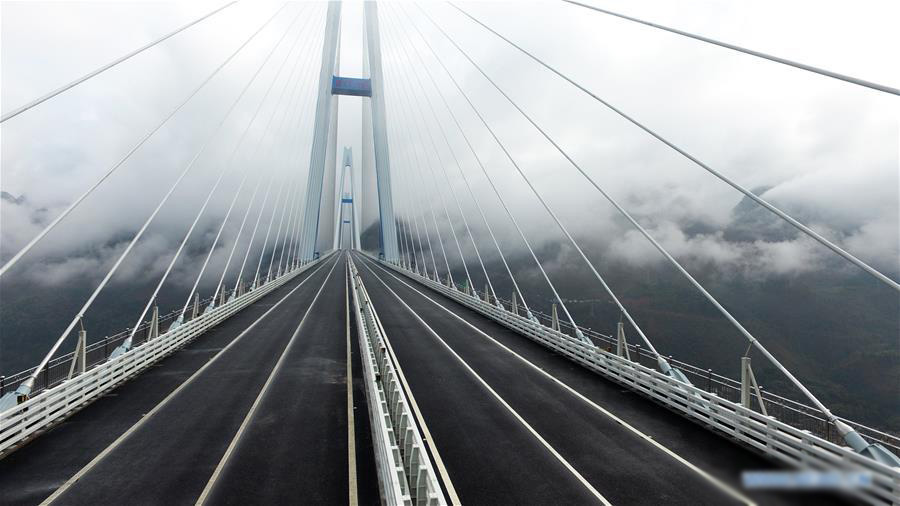 Development
---
Breaching the gap between your ideas and the software development that can bring them to life.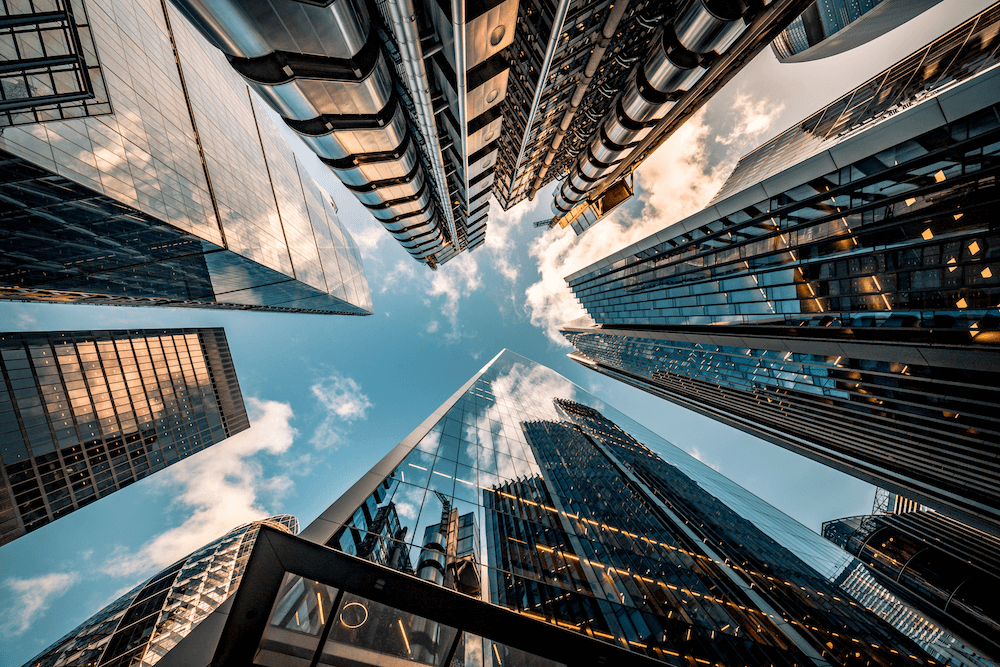 Implementation
---
Testing, training and adjusting, the final steps that bring everything together.
Technologies
---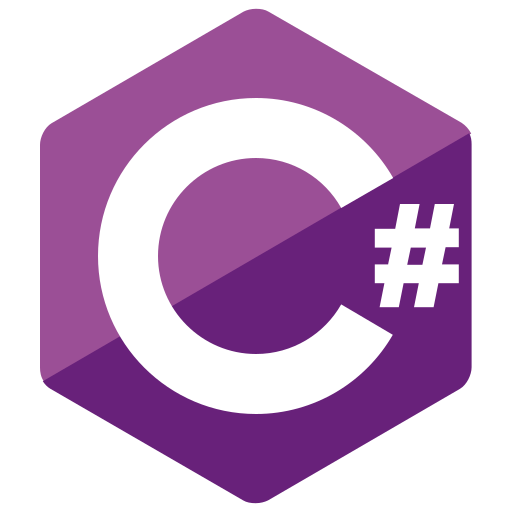 C#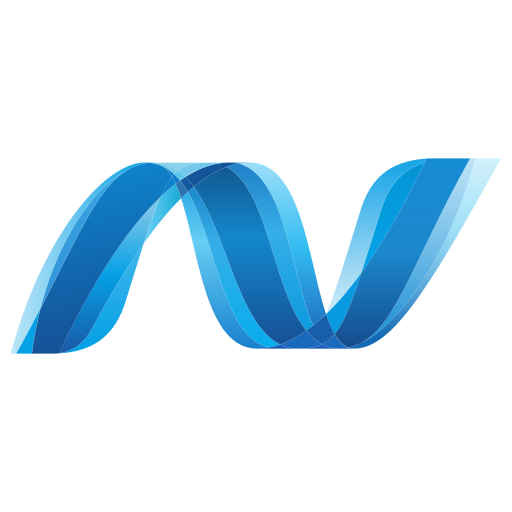 .NET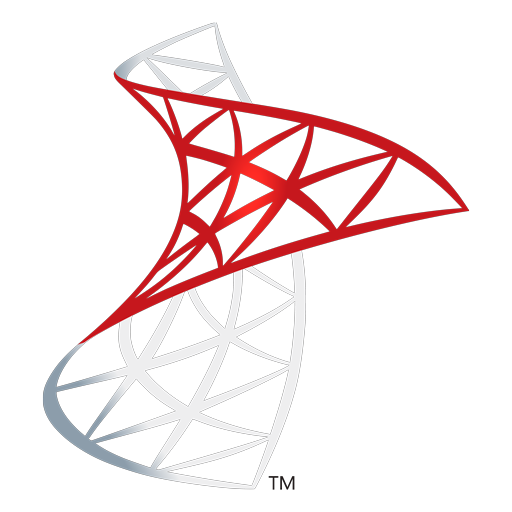 SQL Server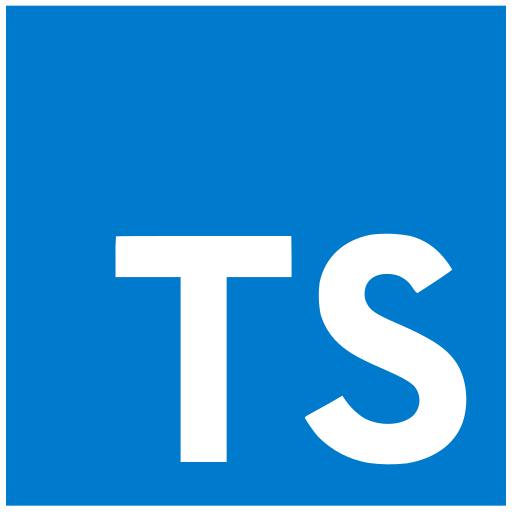 Typescript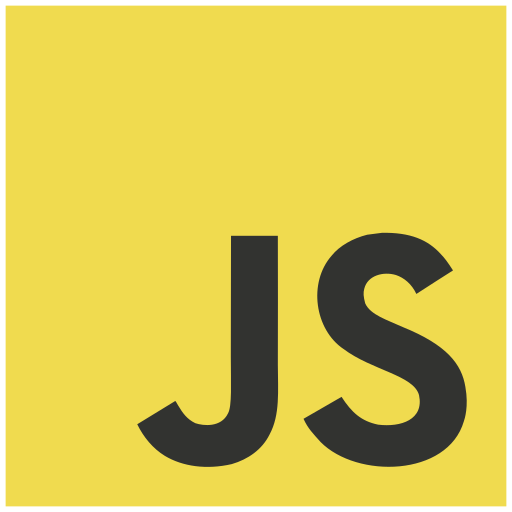 JavaScript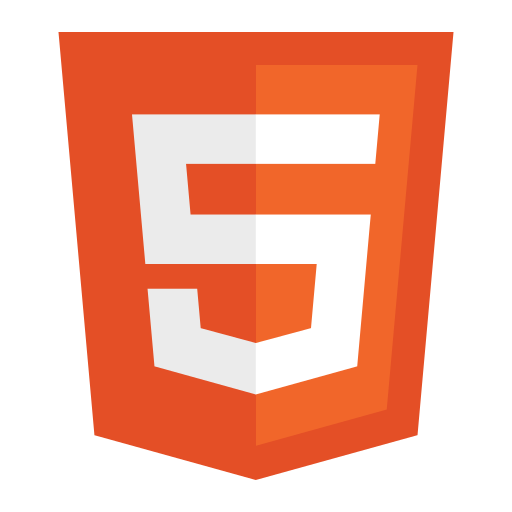 HTML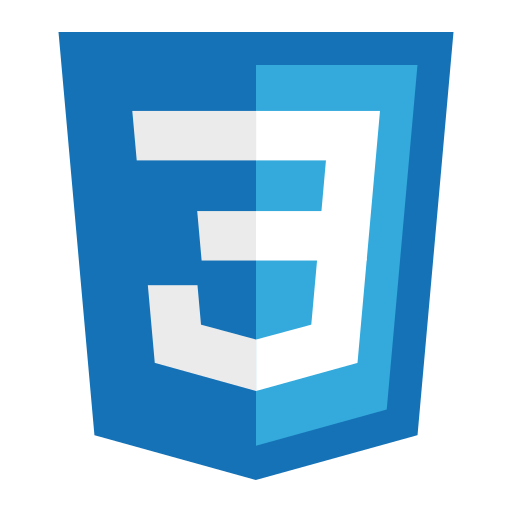 CSS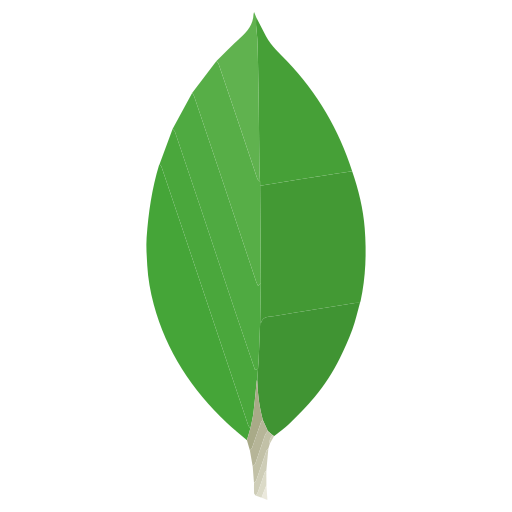 Mongo DB

Xamarin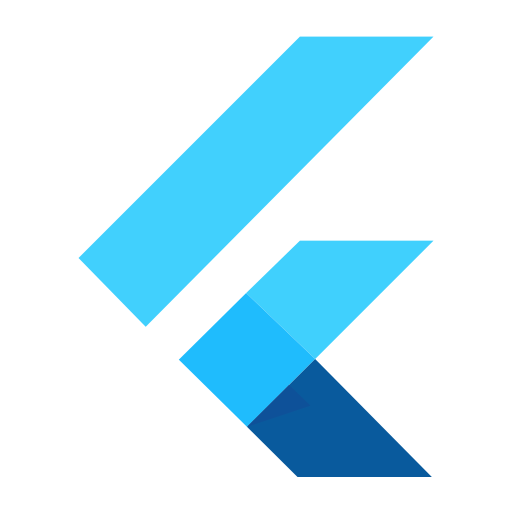 Flutter
Oracle DB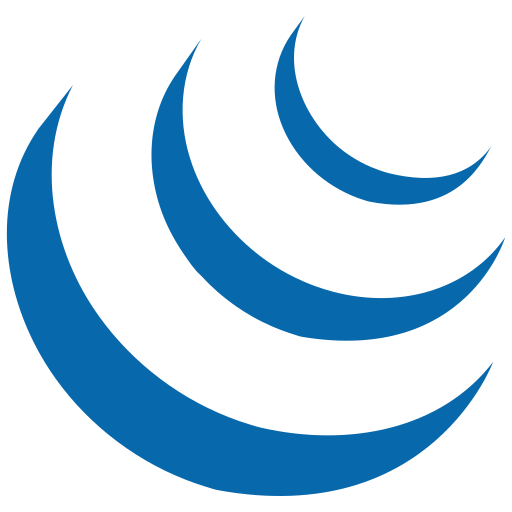 jQuery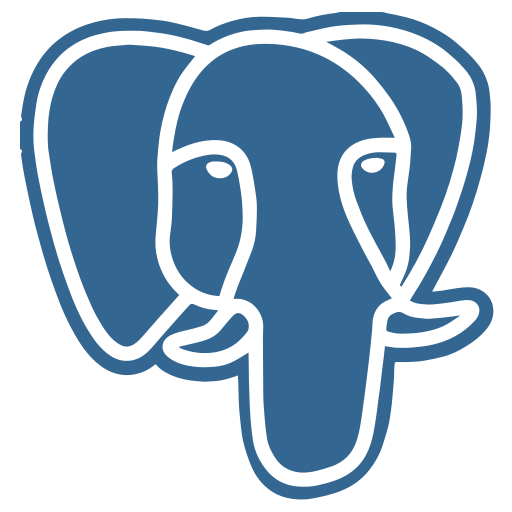 Postgre SQL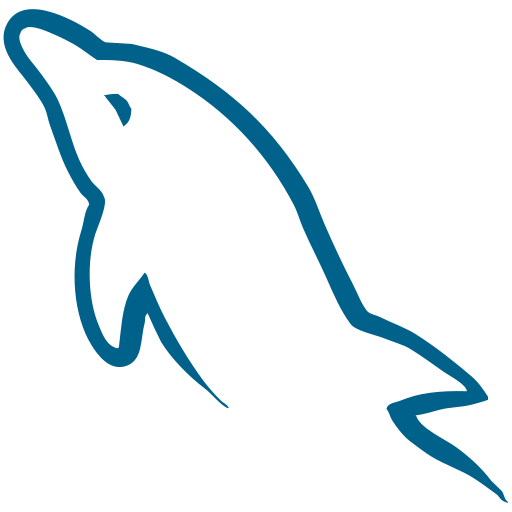 MySQL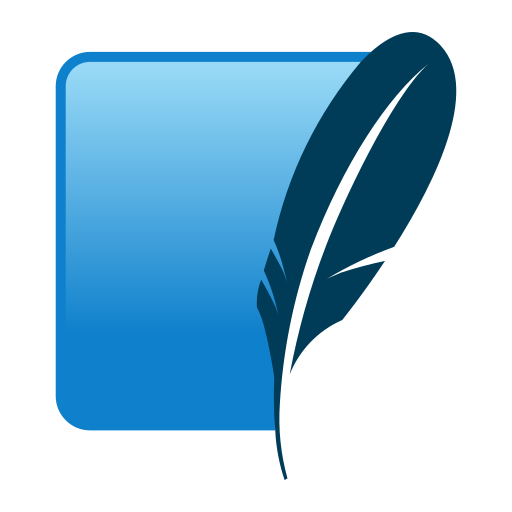 SQLite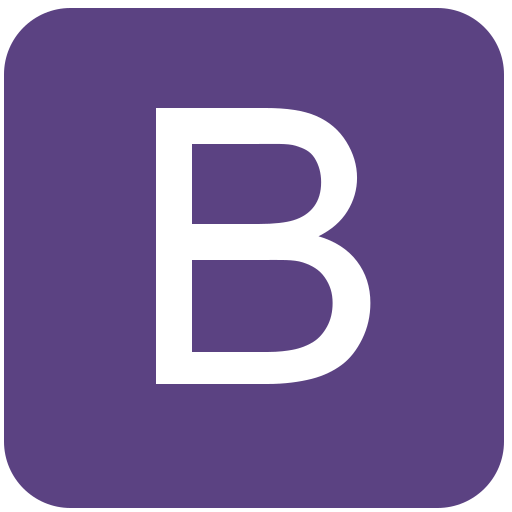 Bootstrap

AWS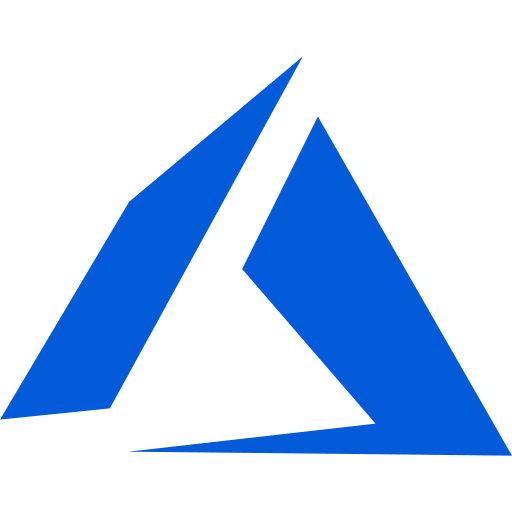 Azure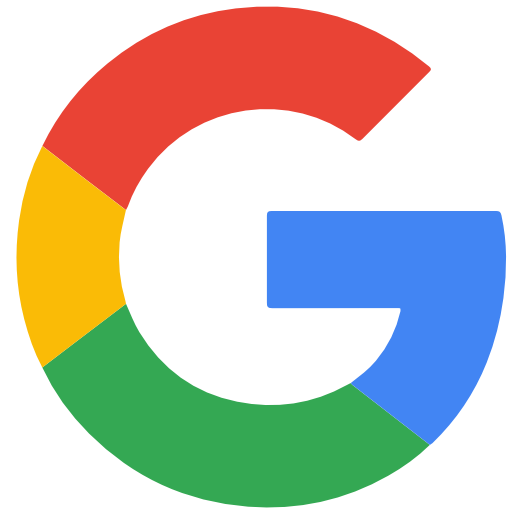 GCS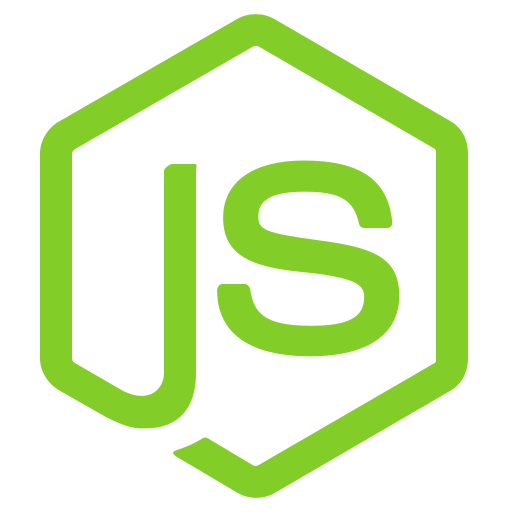 NodeJS

Mac & iOS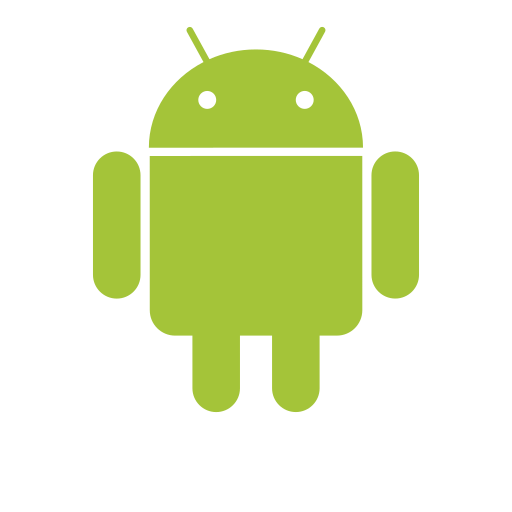 Android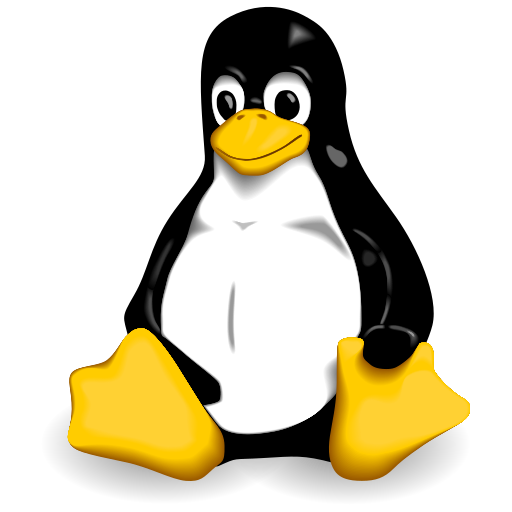 Linux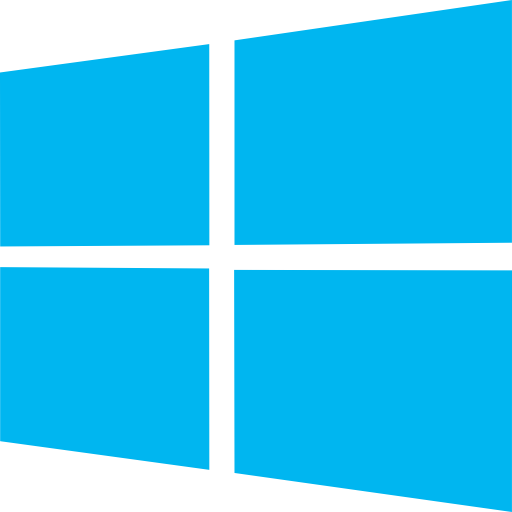 Windows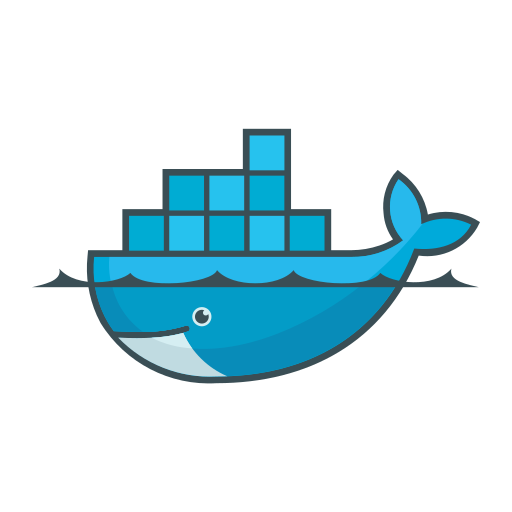 Docker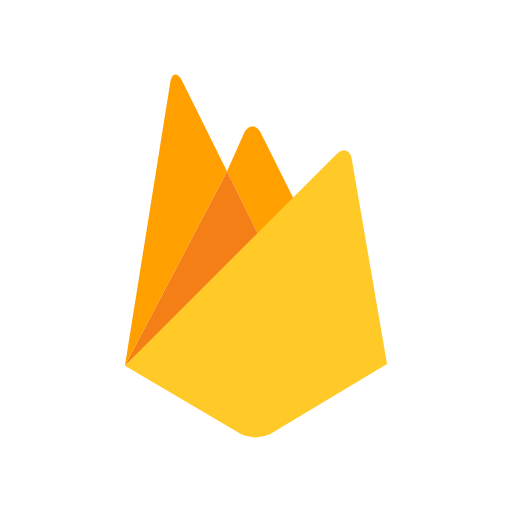 Firebase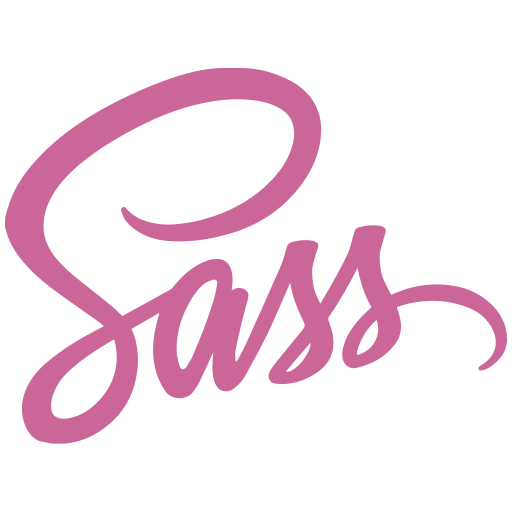 SASS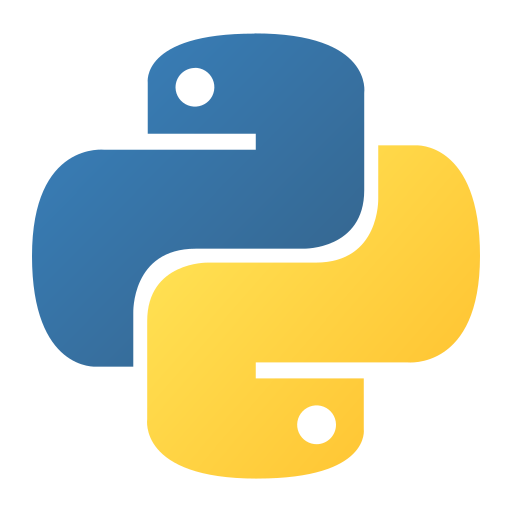 Python
About Us
---
TecLogics is a EU-based software development company specializing in providing businesses worldwide with custom technology solutions.